Students
Our vision at King's Church is to build a community that is a genuine family. We treat students like any other member of the church and we are committed to seeing you grow, be discipled and sent back out onto the university mission field.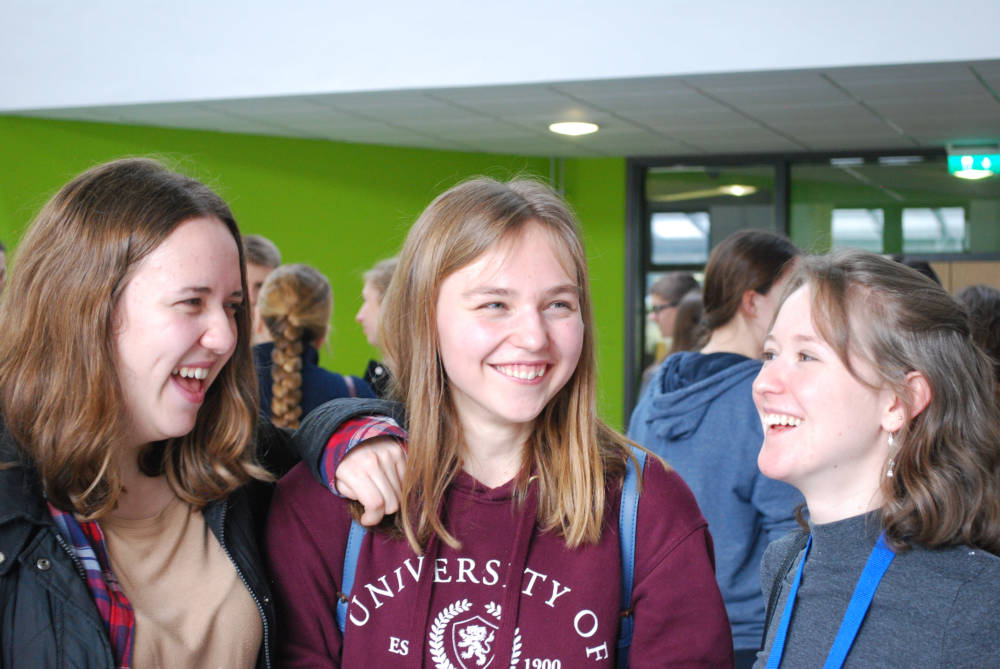 We also recognize, however, that university is a unique season of life and so we run events throughout the year specifically for students to build community and grow together.
If you're looking for a new family, somewhere to belong, to get challenged and to really give yourself, then we are the church for you.
What we do for students
One to one discipleship
Genuine family community
Student lunches
On Sundays we will be meeting at 10am at the Vale traffic lights, between Mason and Tennis Courts to walk to Harborne Academy together.
Contact
Contact Chloe Le Breton at chloelb@kingschurchbirmingham.org for further details.