connect
Hello, welcome to King's Church! We believe that church is for everyone. Whether you've never been to church before, or are looking for a place to belong, we'd love to meet you.
Join us on Sundays, 10:30am at the Edgbaston Park Hotel for our morning meeting where we'll worship, pray and hear from the Word together. You can find out all you need to know about our Sunday meetings here.
In the meantime check out our Kings at Home service on the 13th & 20th June.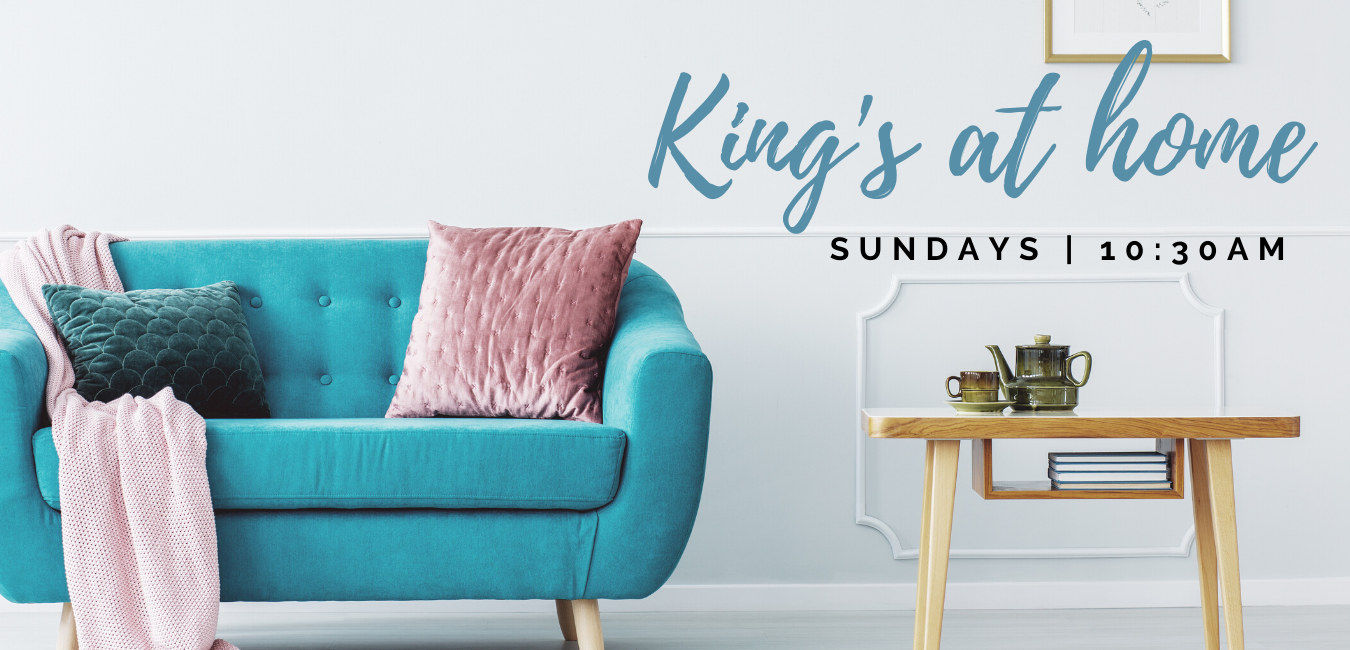 If you've never been to church before, but have questions about faith, life or God, you are so welcome. Why not also check out our Alpha Online?
Find out more here.