20s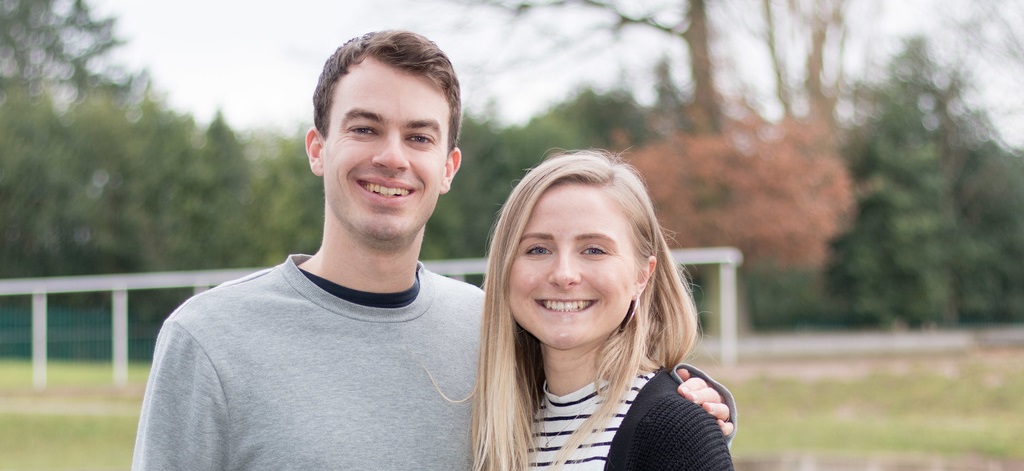 Our 20s can be a time of exciting adventures, change and adjusting to new challenges. We believe that these years are so important for pursuing God and seeking what He has for us. Whether you're a recent graduate or still figuring out what the future looks like, the 20s group exists to encourage one another to chase after God in a season of change. We love spending time together, having fun and building relationships through different events.
Future Events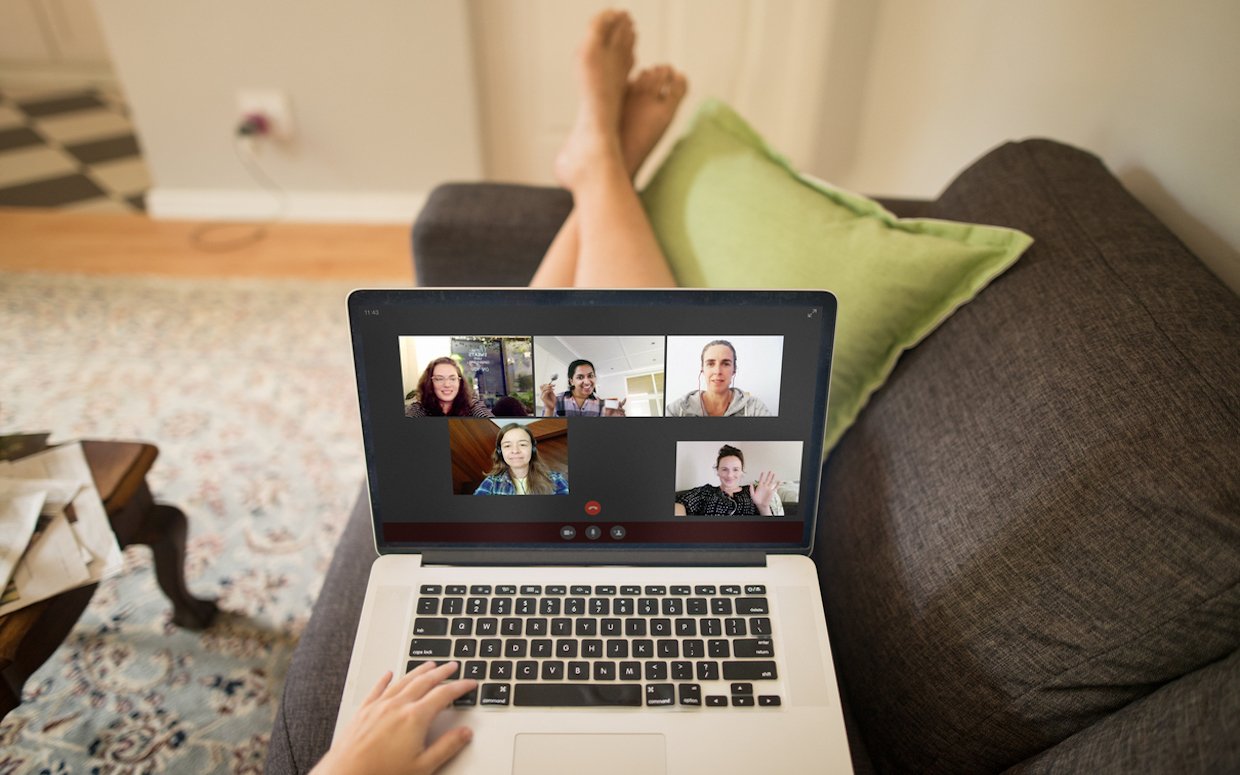 20s games evening on Zoom
We love hanging out together and although we can't do that physically, we'll be catching up over zoom until we can again!
Get in touch with us to hear more about how you can get involved at our next event.
If you would like to get in touch please email Andy on andyf@kingschurchbirmingham.org