Welcome to King's Church! If you're a new student in Birmingham or looking to find a church, we would love to welcome you. We believe students are a key part of our church family and we hope you can join us!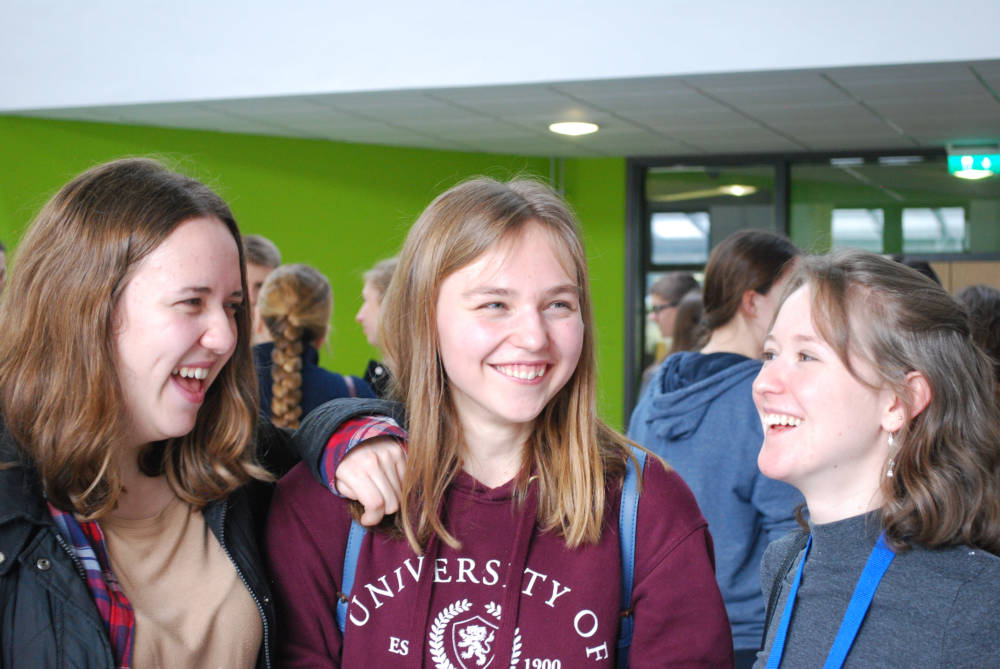 For our students it's all about pursuing God's call together and we do that by being:
Family - We're called to be a family of believers, and our students are a valuable part of the whole church family, getting involved through Sunday meetings, weekly life groups, and church wide events.
Disciples – We want students to continue learning what it means to be a son or daughter of God, and to chase after Him and His purposes for you. We do this through regular student events and discipleship.
Missional – We love doing outreach on campus and students having the opportunity to work with the social action organisations that we partner with at King's Church.
Contacts, where and when?
Our student team will be meeting at Old Joe, 10am on Sundays. If we're able to meet in person, they'll be doing a walking bus to our church. If we're still watching online, you'll be able to join them in one of their houses (as guidelines permit.)
You can also check out our student Instagram page to meet some of our students and find out more about our events
kingschurchbirminghamstudents.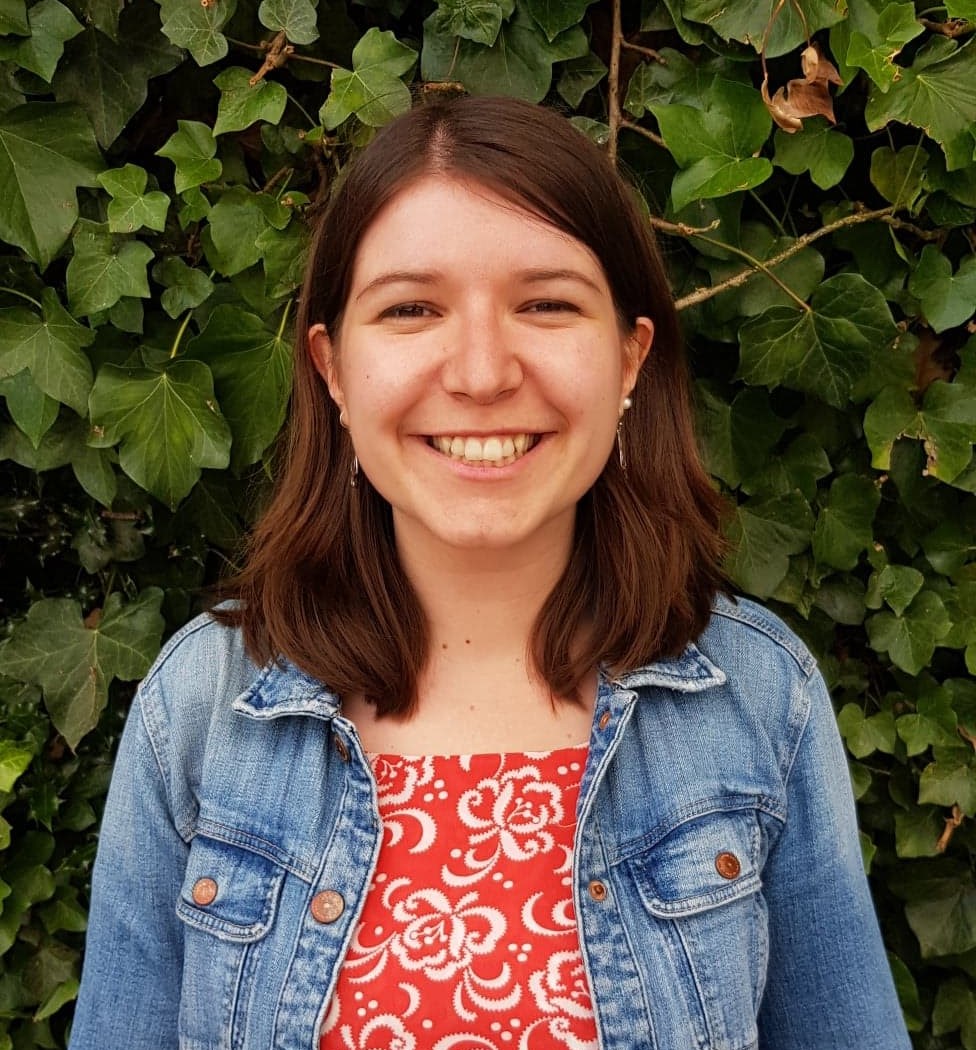 This is our student worker Chloe who would love to meet you! If you have any questions or would like to meet up, please hit the connect button below.