Jesus' Last Words
September 4, 2022
When Jesus rose from the dead he spent 40 days teaching his disciples before ascending into heaven to rule. In today's message we explore the three commands that Luke records Jesus as giving in this period and consider how we too can follow them.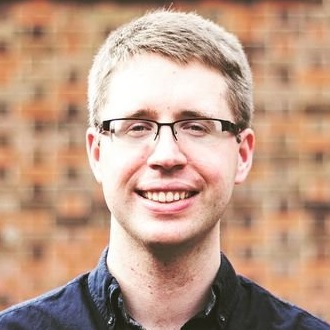 Tim Suffield
Luke 24:44–49 (Listen)
44 Then he said to them, "These are my words that I spoke to you while I was still with you, that everything written about me in the Law of Moses and the Prophets and the Psalms must be fulfilled." 45 Then he opened their minds to understand the Scriptures, 46 and said to them, "Thus it is written, that the Christ should suffer and on the third day rise from the dead, 47 and that repentance for1 the forgiveness of sins should be proclaimed in his name to all nations, beginning from Jerusalem. 48 You are witnesses of these things. 49 And behold, I am sending the promise of my Father upon you. But stay in the city until you are clothed with power from on high."
Footnotes
[1] 24:47 Some manuscripts and
(
All Scripture quotations, unless otherwise indicated, are taken from The Holy Bible, English Standard Version. Copyright ©2001 by Crossway Bibles, a publishing ministry of Good News Publishers. Used by permission. All rights reserved. Text provided by the Crossway Bibles Web Service.
Podcast feed - put this into your favourite podcast software to keep up to date with all of our preaches.