Put It in the Tomb
July 31, 2022
Jesus is dead. The world has ended, and the old creation is done. The disciples are bereft. We can relate: we are all intimately familiar with Death. It stalks our footsteps. In this message Tim explored what we can do with all those dead things, the hope that the tomb gives us for the future, and how we have to learn to live in the Between.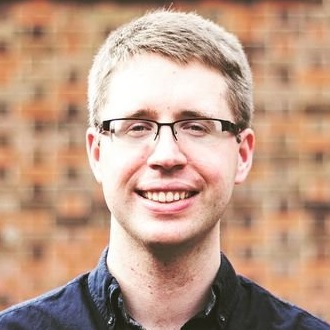 Tim Suffield
Luke 23:50–56 (Listen)
Jesus Is Buried
50 Now there was a man named Joseph, from the Jewish town of Arimathea. He was a member of the council, a good and righteous man, 51 who had not consented to their decision and action; and he was looking for the kingdom of God. 52 This man went to Pilate and asked for the body of Jesus. 53 Then he took it down and wrapped it in a linen shroud and laid him in a tomb cut in stone, where no one had ever yet been laid. 54 It was the day of Preparation, and the Sabbath was beginning.1 55 The women who had come with him from Galilee followed and saw the tomb and how his body was laid. 56 Then they returned and prepared spices and ointments.
On the Sabbath they rested according to the commandment.
Footnotes
[1] 23:54 Greek was dawning
(
All Scripture quotations, unless otherwise indicated, are taken from The Holy Bible, English Standard Version. Copyright ©2001 by Crossway Bibles, a publishing ministry of Good News Publishers. Used by permission. All rights reserved. Text provided by the Crossway Bibles Web Service.
Podcast feed - put this into your favourite podcast software to keep up to date with all of our preaches.