When Jesus met a Widow from Nain
August 9, 2020
When Jesus met a widow burying her only son in a small town called Nain, everything changed for her and her son. When Jesus encounters us he brings life to our darkest places.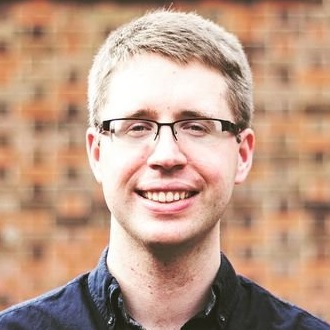 Tim Suffield
Luke 7:11–17 (Listen)
Jesus Raises a Widow's Son
11 Soon afterward1 he went to a town called Nain, and his disciples and a great crowd went with him. 12 As he drew near to the gate of the town, behold, a man who had died was being carried out, the only son of his mother, and she was a widow, and a considerable crowd from the town was with her. 13 And when the Lord saw her, he had compassion on her and said to her, "Do not weep." 14 Then he came up and touched the bier, and the bearers stood still. And he said, "Young man, I say to you, arise." 15 And the dead man sat up and began to speak, and Jesus2 gave him to his mother. 16 Fear seized them all, and they glorified God, saying, "A great prophet has arisen among us!" and "God has visited his people!" 17 And this report about him spread through the whole of Judea and all the surrounding country.
(
All Scripture quotations, unless otherwise indicated, are taken from The Holy Bible, English Standard Version. Copyright ©2001 by Crossway Bibles, a publishing ministry of Good News Publishers. Used by permission. All rights reserved. Text provided by the Crossway Bibles Web Service.
Podcast feed - put this into your favourite podcast software to keep up to date with all of our preaches.