A really big but
June 2, 2019
Paul has left us with every objection answered, every justification silenced, knowing that we should be justly condemned before God. "But now" everything changes in perhaps the most important paragraph ever written. God gifts us with righteousness we could not earn, pays our ransom we could not pay, and turns aside his own wrath: all of this through the death of Jesus, God's gift to us. If that's the case, we're left unable to boast because we have simply received a gift.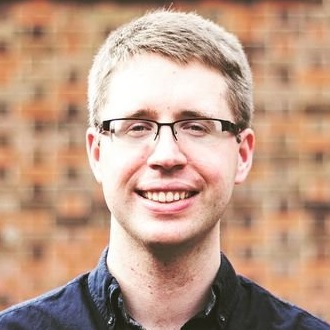 Tim Suffield
Romans 3:21-31
The Righteousness of God Through Faith
21 But now the righteousness of God has been manifested apart from the law, although the Law and the Prophets bear witness to it— 22 the righteousness of God through faith in Jesus Christ for all who believe. For there is no distinction: 23 for all have sinned and fall short of the glory of God, 24 and are justified by his grace as a gift, through the redemption that is in Christ Jesus, 25 whom God put forward as a propitiation by his blood, to be received by faith. This was to show God's righteousness, because in his divine forbearance he had passed over former sins. 26 It was to show his righteousness at the present time, so that he might be just and the justifier of the one who has faith in Jesus.
27 Then what becomes of our boasting? It is excluded. By what kind of law? By a law of works? No, but by the law of faith. 28 For we hold that one is justified by faith apart from works of the law. 29 Or is God the God of Jews only? Is he not the God of Gentiles also? Yes, of Gentiles also, 30 since God is one—who will justify the circumcised by faith and the uncircumcised through faith. 31 Do we then overthrow the law by this faith? By no means! On the contrary, we uphold the law. (
All Scripture quotations, unless otherwise indicated, are taken from The Holy Bible, English Standard Version. Copyright ©2001 by Crossway Bibles, a publishing ministry of Good News Publishers. Used by permission. All rights reserved. Text provided by the Crossway Bibles Web Service.
Podcast feed - put this into your favourite podcast software to keep up to date with all of our preaches.